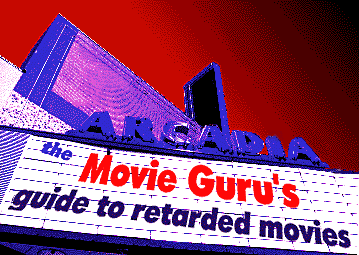 The Movie Guru's Guide to Flickering Stills Projected on a Screen at 24 Frames per Second
Reviews so entertaining, you may as well skip the movies...
The Movie Guru, Zak Weisfeld, when he is not earning fame as a writer for Ooze, earns actual cash writing reviews for a paper in Knoxville or somewhere. Ooze has decided to provide these reviews to you, at no extra charge. Move over Peter Greenway, the Movie Guru is the final authority in all matters on film!
Special Guest Appearance by MJ Loheed with 10 REASONS WHY INDEPENDENCE DAY SUCKS MY COCK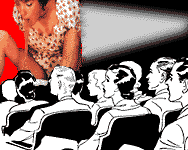 Summer Blockbusters!